FT-450D Raffle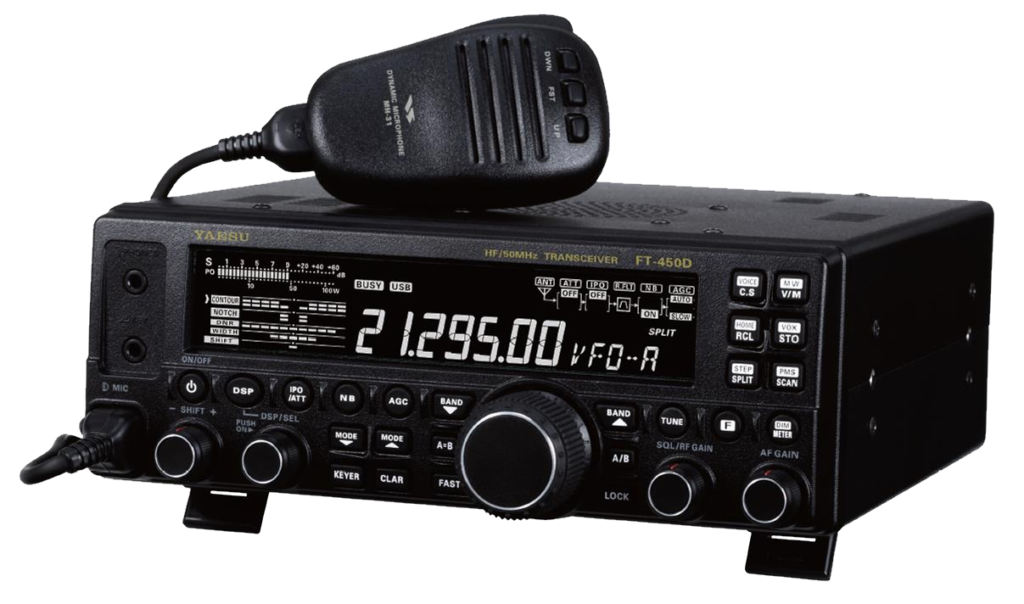 For our 2020 Fundraiser, the Alliance Amateur Radio Club has chosen to raffle a Yaesu FT-450D.
The FT-450D is a 160-10 + 6M radio which runs 100W.  It sports a Internal automatic tuner, CW & Voice recorder.
The winning ticket for this radio will be drawn on Wednesday, June 10th, at our annual June picnic.Tickets are only $5 ea, or 5 for $20.
You can purchase them at any AARC meeting. We'll also be at local Hamfests in the spring of 2020. At this time, tables are planned at the following Hamfests:
Mansfield (Feb 16th)
NOARS Winter Hamfest (March 1st)
Cuyahoga Falls (April 11th)
OR, you can buy tickets online using Paypal (Paypal fees , shipping & Handling are added to all Paypal orders).