FT-450D Raffle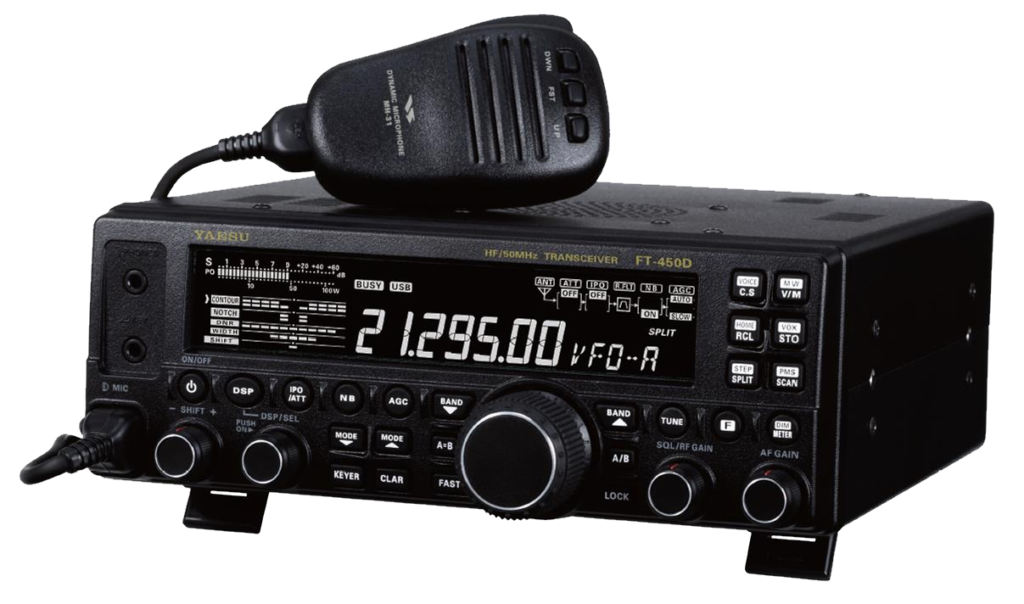 And the WINNER is
Rick Graber, WD8AYC
Thanks everyone for your support.
The winner of the FT-450D will be announced first on our monthly meeting net. Tune in at 7:30PM on Wednesday, June 10th to the net on
the W8LKY 2 Meter Repeater on 145.370 (PL 110.9)
It will also be announced on our Facebook group.
Funds generated from this project will enable us to continue our public service projects in the Tri-County Area. Our most current project is the purchase of a trailer to house equipment that is owned & used by our club.