Yaesu FT-891 HF/50MHz All Mode Mobile Transceiver
In 2020, we raffled off an HF radio to raise funds for our clubs ongoing projects. This year, we are raffling off a Yaesu FT-891.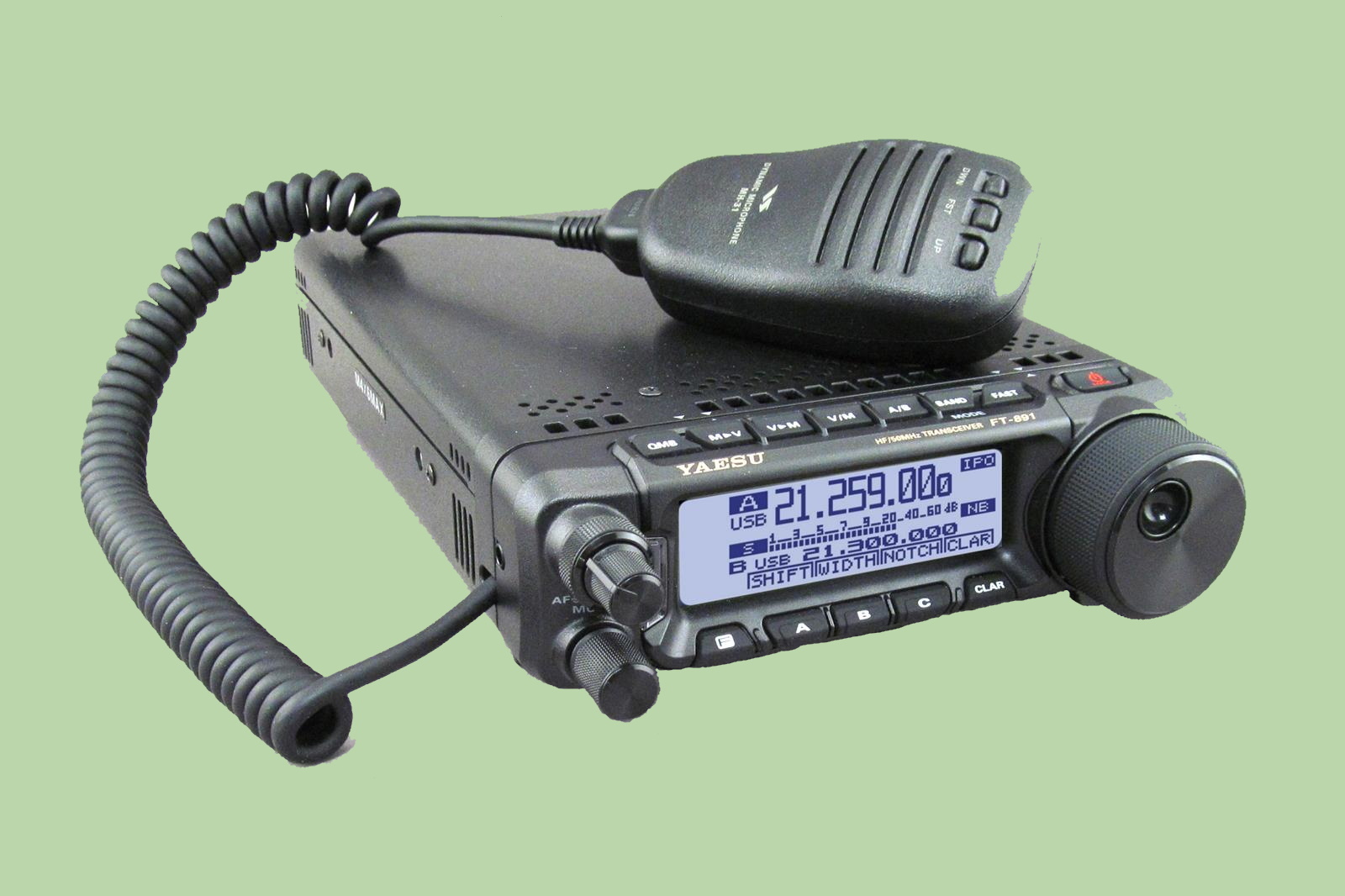 All tickets have been sold
with the exception of
A very small number that will be available
at our Field Day picnic on 
June 26th, 2021

The drawing of the winning ticket will be broadcast on 
Facebook Live.

The location and time are posted on our Field Day page 
at w8lky.org/activities/field-day
The winning ticket will be drawn on Saturday, June 26th,
at our annual Field Day exercise. 
Funds generated from this project help us to continue our public service projects in the Alliance Ohio area.
Last year, your generosity enabled us to purchase, and outfit our club equipment trailer. One of our projects this year is the upgrading of the antenna for our 440 repeater.
Each year, we give back to our community with donations to local organizations. The Salvation Army, Relay for Life, and the Alliance Police & fire Departments
programs for Children in the Alliance area 
are a few who've benefitted from our fundraisers. 
If you have any questions, please E-mail us at 
w8lky.radio@gmail.com