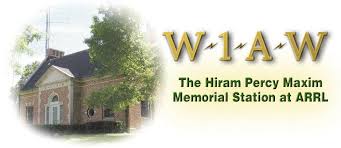 Thanks to all who've volunteered to help out with Field Day. I have a couple more positions to fill yet. If you can help out, please let me know. 
I'm looking for a few people to copy the  W1AW Field Day bulletin this year. I've done this in the past. but let's get some more people involved and back each other up. The W1AW Field day schedule can be found at http://www.arrl.org/files/file/Field-Day/2023/4_37-2023%20W1AW%20Sked.pdf
This message is worth 100 pts added to our score. 
Also, I'm still looking for someone willing and able to take some drone shots throughout the Field Day weekend. Please let me know if you can help.