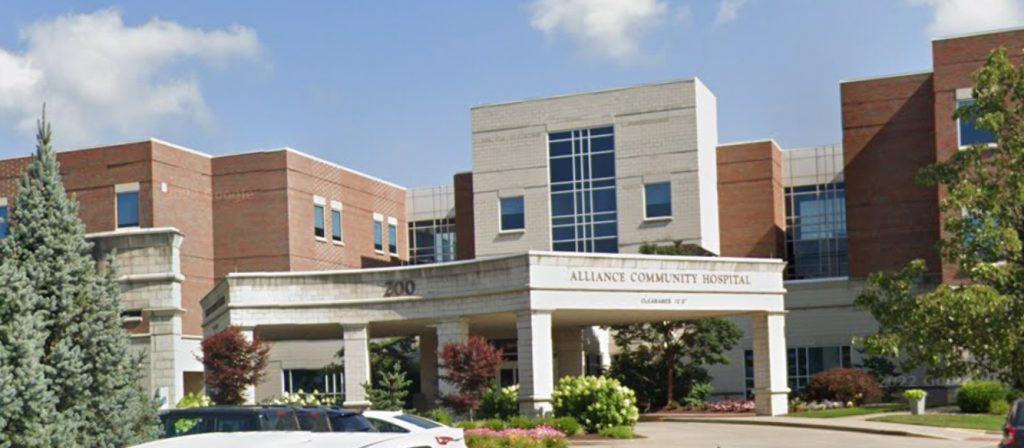 After an absence of 40 months, the Alliance Amateur Radio Club is returning to the Aultman Alliance Community Hospital. Beginning in early 2020, COVID-19 forest, a lot of groups and organizations to change the way they do business.
After the hospital, closed its doors to civic groups, we held some meetings on the local Repeater, then When things begin to open up again, we would float around Between various venues over the last few years. So, we are back at our normal venue.
The Alliance Amateur Radio Club meets on the second Wednesday of every month at 7:30 PM in the conference room 1A at Aultman Alliance Community Hospital. The hospital is located at 200 E. State St., alliance, OH. Do you find the meeting room, just go in the main entrance, hang a left into the cafeteria and go all the way through to the double doors.
Your executive committee would like to thank you for your patience during this time, and we look forward to seeing you at the next meeting.